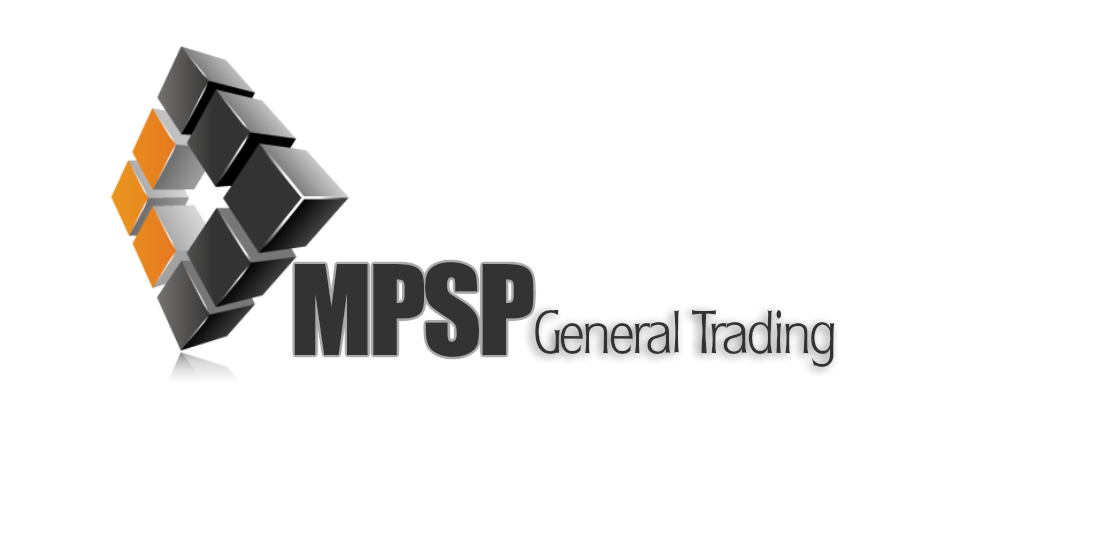 MPSPCo
machining, grinding and cutting oils are designed for metal removal of ferrous and non-ferrous alloys. They are also suitable for use on brass, copper, and other exotic metals. Ranging from low to moderate viscosity, these oils offer a diverse portfolio for general machining applications such as cutting, milling, shaping, shaving, or flute grinding. They offer universal application to ease product inventory in machining and grinding facilities.

Contact us
to learn more about
MPSPCo
Cutting Oils
MPSPCo
range of industrial oils and greases are designed to meet the specific requirements of various industries and operations, be it general engineering, steel, textile, cement or sugar.

MPSPCo
products are made to international quality.

Its range includes:
Industrial Oils

Hydraulic & Circulating Oils (R & O Type, Anti-wear Type, HLP Type)
Turbine Oils
Compressor Oils
High speed Spindle Oils
General Purpose Machinery Oils
Industrial Gear Box Oils
Machine Tools Way Oils
Air Tool Oils
Steam Cylinder Oils
Sugar Mill Roll Bearing Oils (Bituminous & Non-bituminous Type)
Open Gear & Wire Rope Compounds
Refrigeration Oils
Metal Working Fluids

Neat Cutting Oils
Honing Oils
Eumulsifiable Cutting Coolants
Synthetic Coolants
Semi Synthetic Coolants
Metal Drawing Compounds
Spark Erosion Oils
Rolling Oils
Industrial Specialty Oils

Fire Resistant Hydraulic Oils
Rust Preventives (Oil-based, Dry film, De-watering type)
Heat Transfer Fluids
Antistatic Oils
Quenching & Tempering Oils
Cable Oils & Compounds
Ink Oils
Glass Mould Oils
Cement Mould Oils
Cleaning Agents
Industrial Greases

Multipurpose Greases
Heavy Duty Bearing Greases
High Temperature Greases
Graphited Greases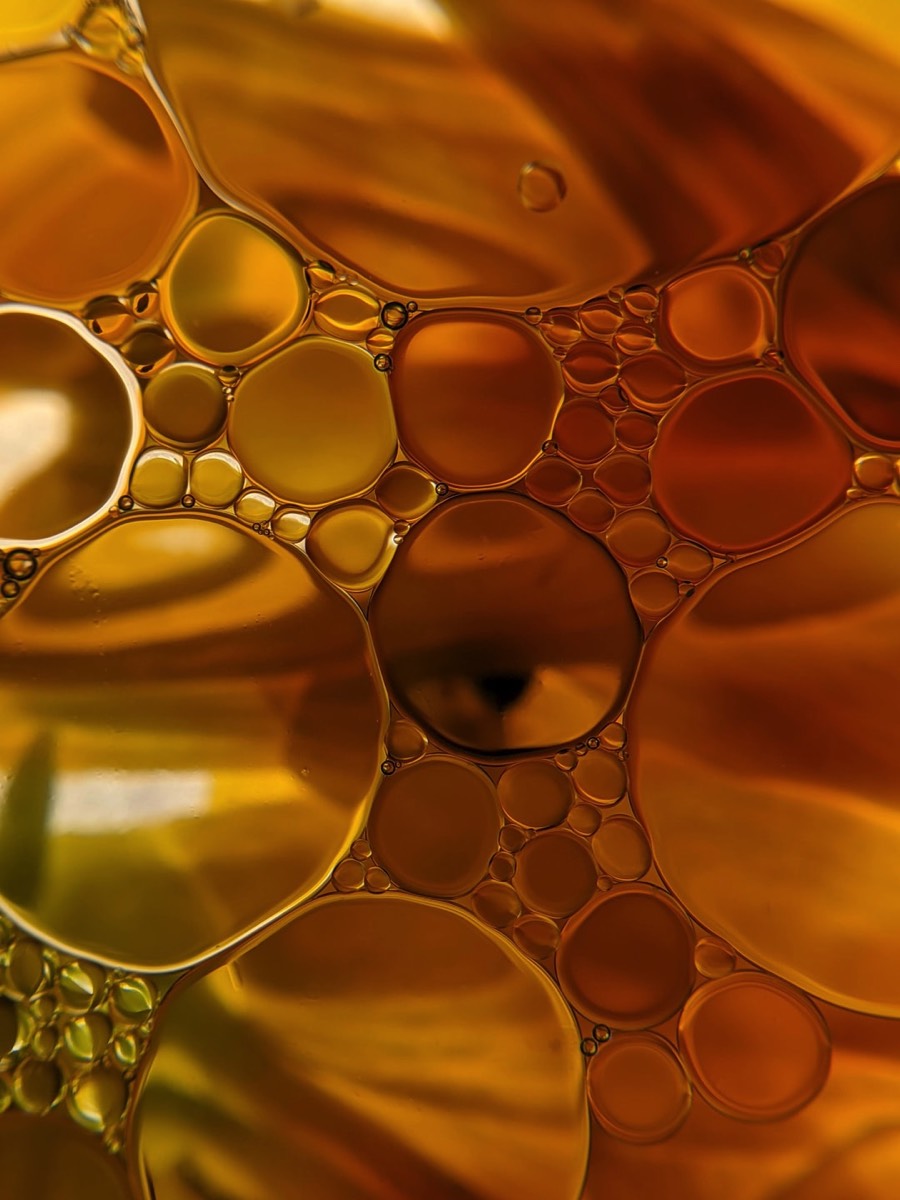 Our Experts For Your Shipment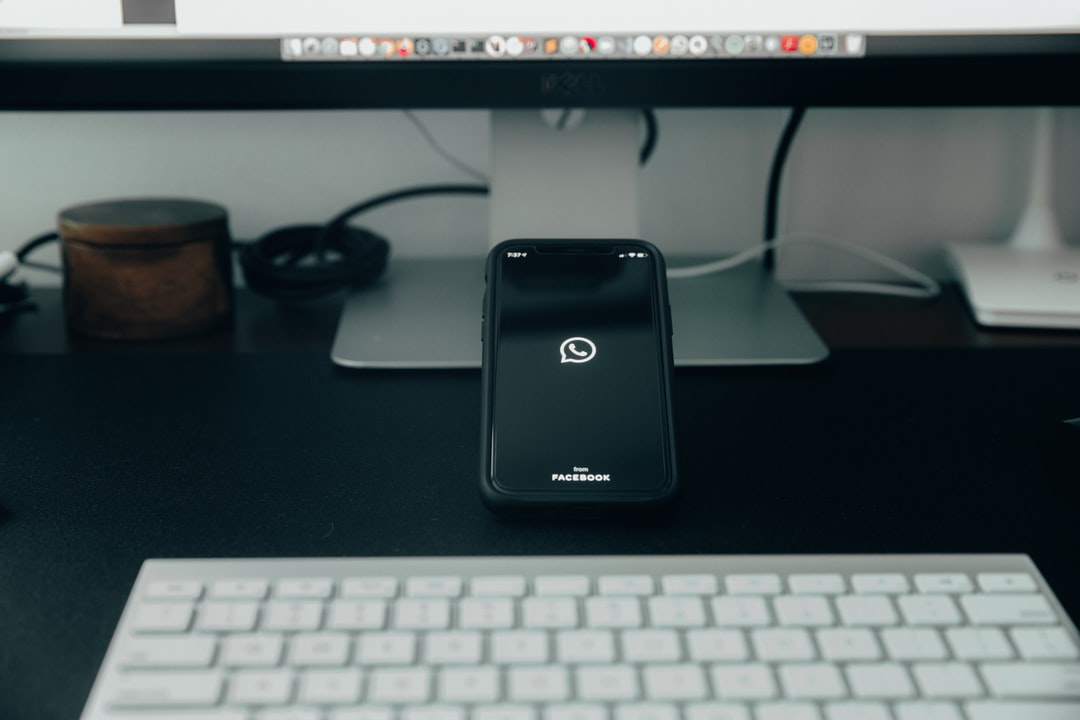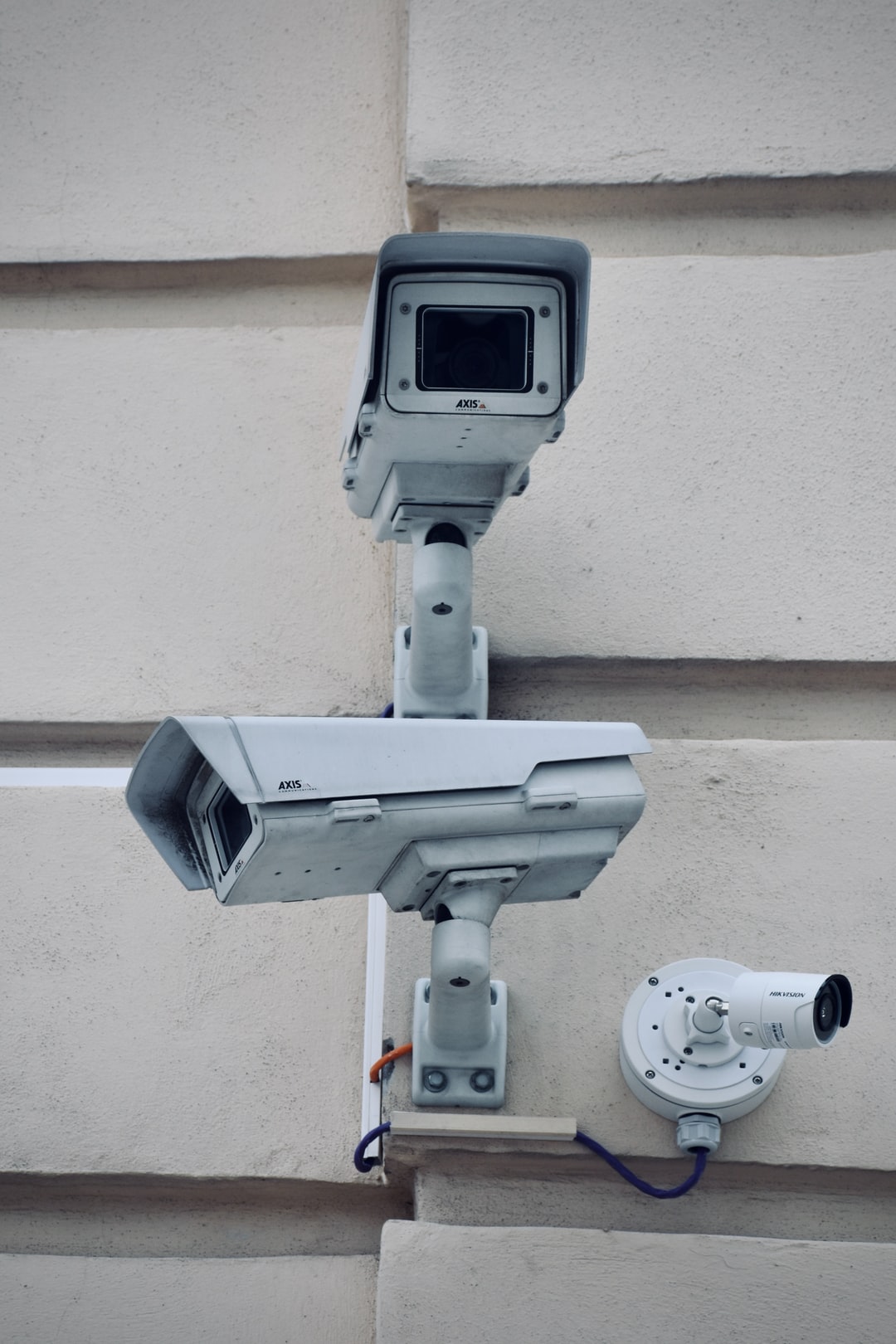 Trust
We are your partner for logistics. With us you are on the safe side and have a strong and competent partner.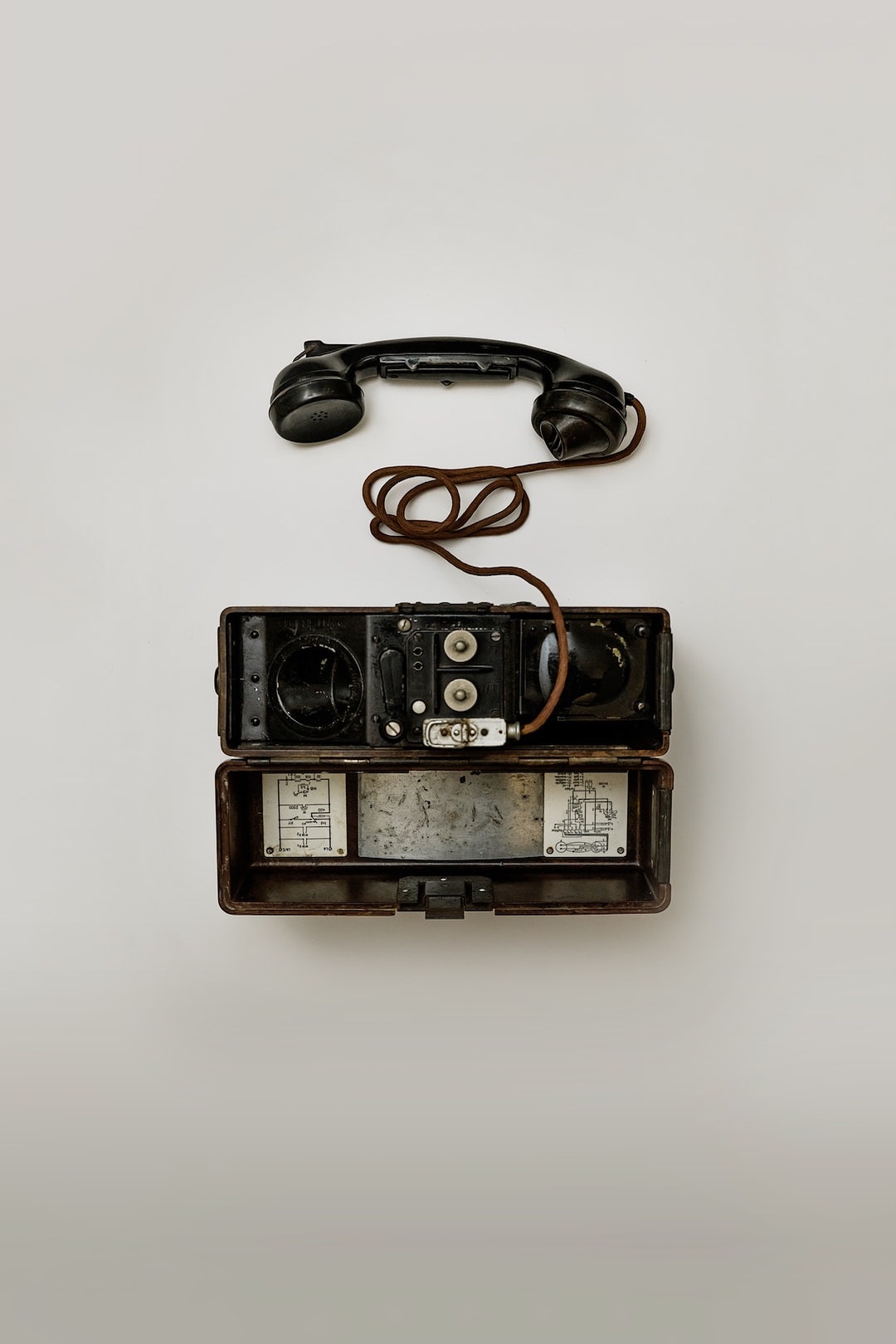 24/7 service customs matters
Our trained and competent team will help you with everything to do with logistics.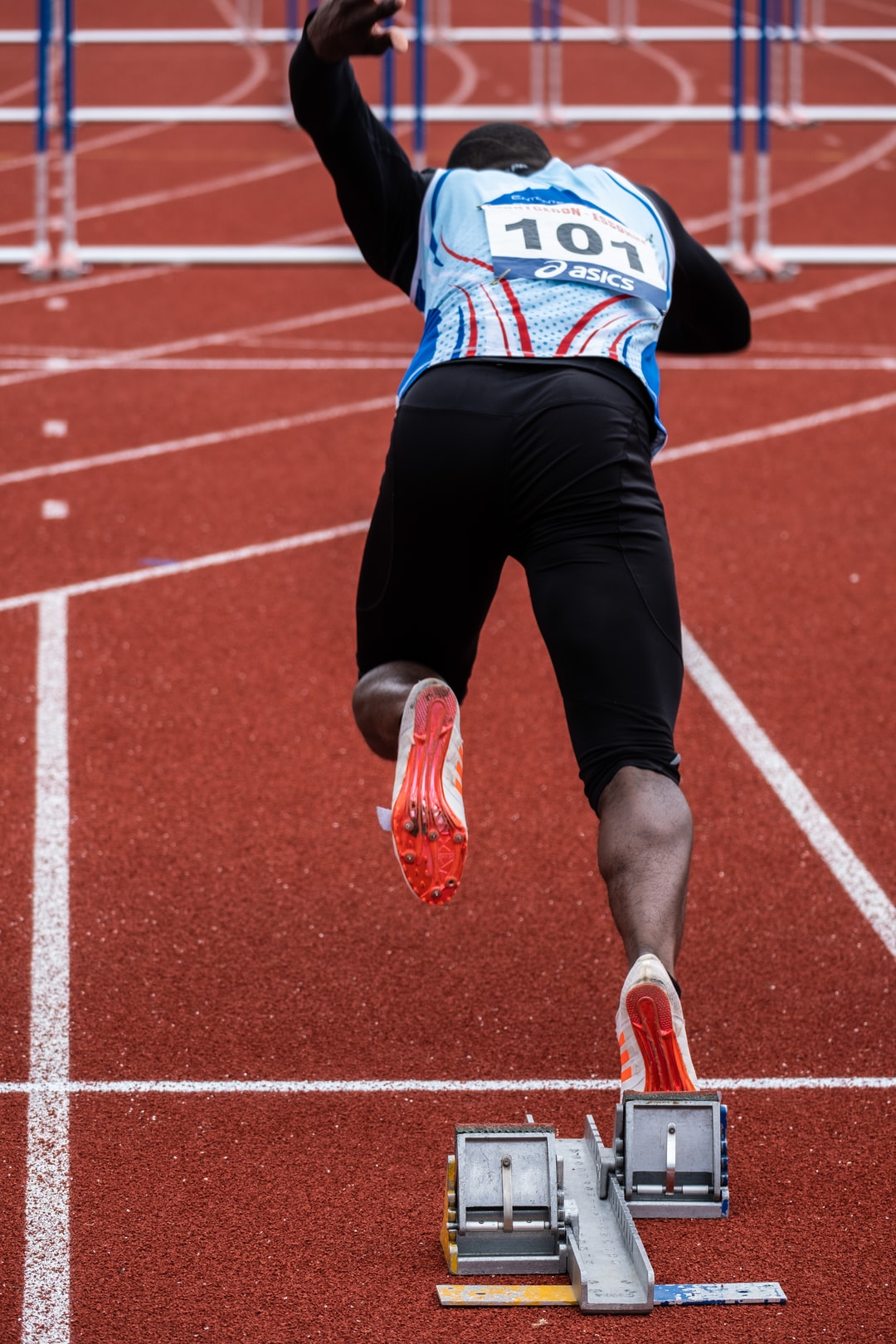 Fast
Sometimes it has to be quick - then we are your contact. We stand for quality and speed.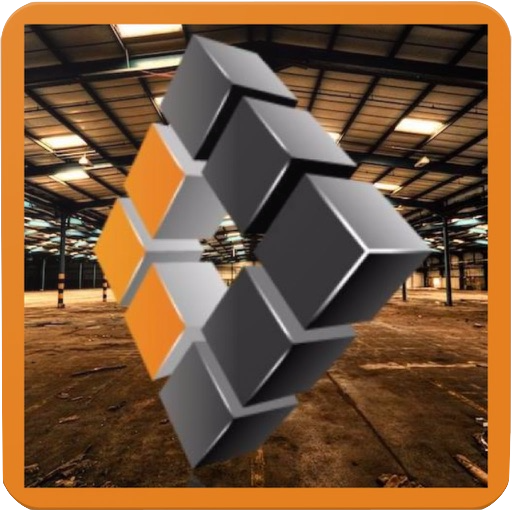 Head Office:
Deira, Port Saeed, Al Makateb Building
Office No 83594
Dubai - United Arab Emirates
Tel: +971 4 271 4480 / 1
Location