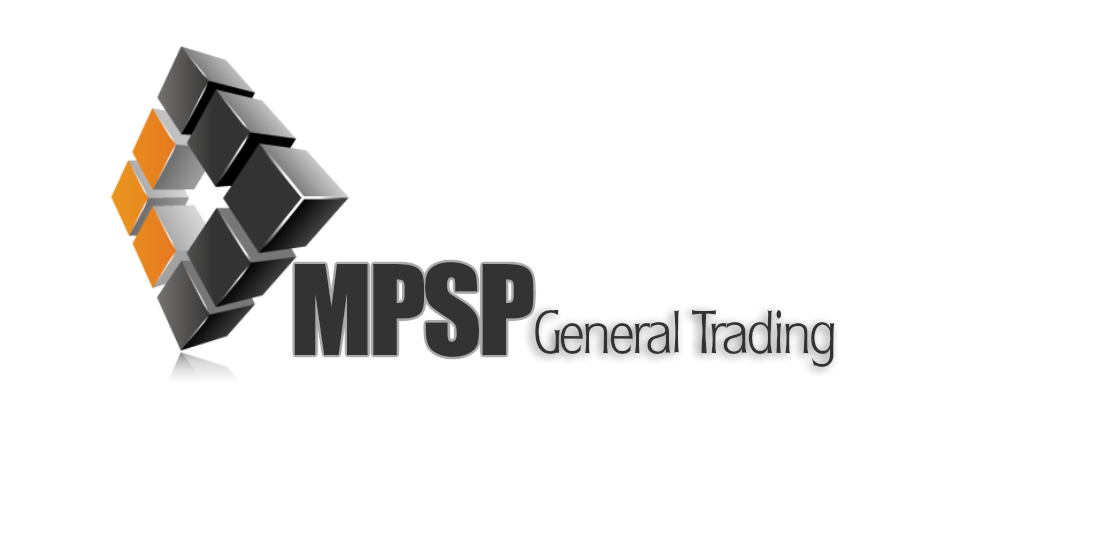 Our comprehensive portfolio of international, domestic and specialized services helped us to provide our customers an excellent operational standard. This is our forwarding leap in transforming our organization into a leading Trading Players in the UAE and GCC.

Our constant endeavour to improve our freight management skills and operational capabilities will definitely empower our professional team to grow and expand further in the industry. Our office being in Dubai, our mission is to facilitate the trade between the region and the other parts of the world with our professional expertise and specialized global clients.

With associate offices and agency networks worldwide, we provide custom-made and complete logistical support to our valued customers across the globe. Whether it is by Sea, Air or Land, our well-experienced and dynamic team is dedicated to meet our customer's day-to-day logistics requirements.
MPSPCo
was founded in
2010
. Our headquarters are located in the heart of
DUBAI
in the so-called "Al Makareb Building". From here we offer our extensive services to our customers all over the world.

We can assist to provide our best price and quality for all kind of cargo, especially, Printers Spare Parts, Printers, photocopier, Auto Spare Parts, Fabric, Vehicles and many more.
we build bridges to the most distant places and create paths where actually there are none.

Do you have special shipping requirements? Together with our partners, we can offer you any logistical and special solution that meets your requirements. We look forward to advising you comprehensively on the topics of sea freight, air freight and land transport.
Do you work globally but prefer to act locally? Then you need individual and flexible logistics solutions. Whether on land, by sea or by air – with
MPSPCo
your shipment is in professional hands in every element.
With our extremely flexible solutions we find the optimal transport route for you supply chine solutions. With our intelligent logistics concept we build bridges to the most remote places and create routes where currently there are none.


MPSPCo
owns and manages over 100,000 square feet of Warehousing space within its Operational centers and deals in various aspects of the supply chain, from simple storage & inventory management to packing & distribution.

Our warehouses are specially equipped and licensed to handle various types and sizes of Cargo and provide complete security to your Inventory from threats like fire, pilferage, damage, etc.
Our team is highly experienced in their relevant duties and are specially trained in all aspects of Storage, Documentation, and Distribution.
We own and operate with our own fleet of Heavy Lifting Machinery and also provide specialised services for various Odd-Dimensional Cargo.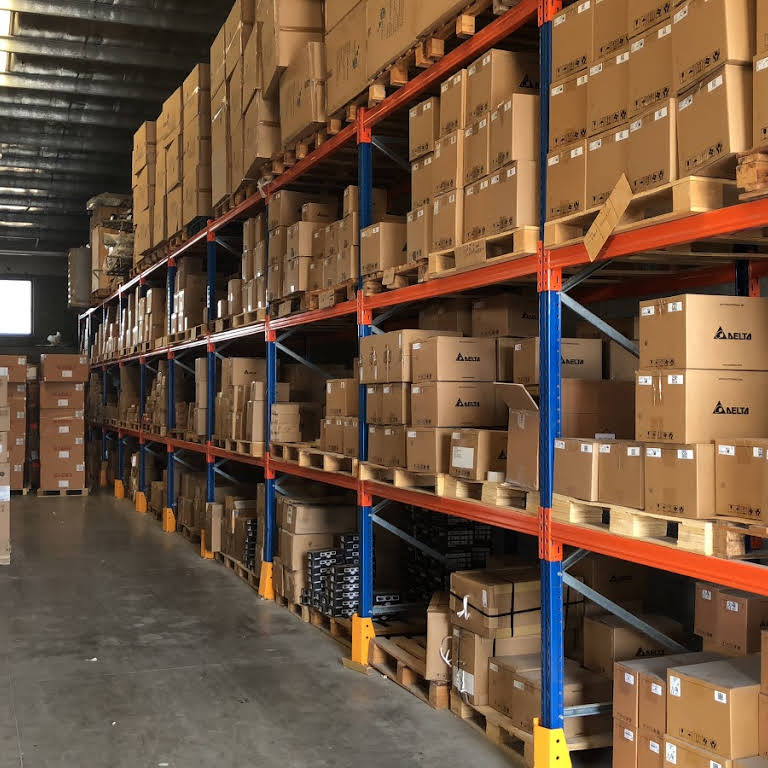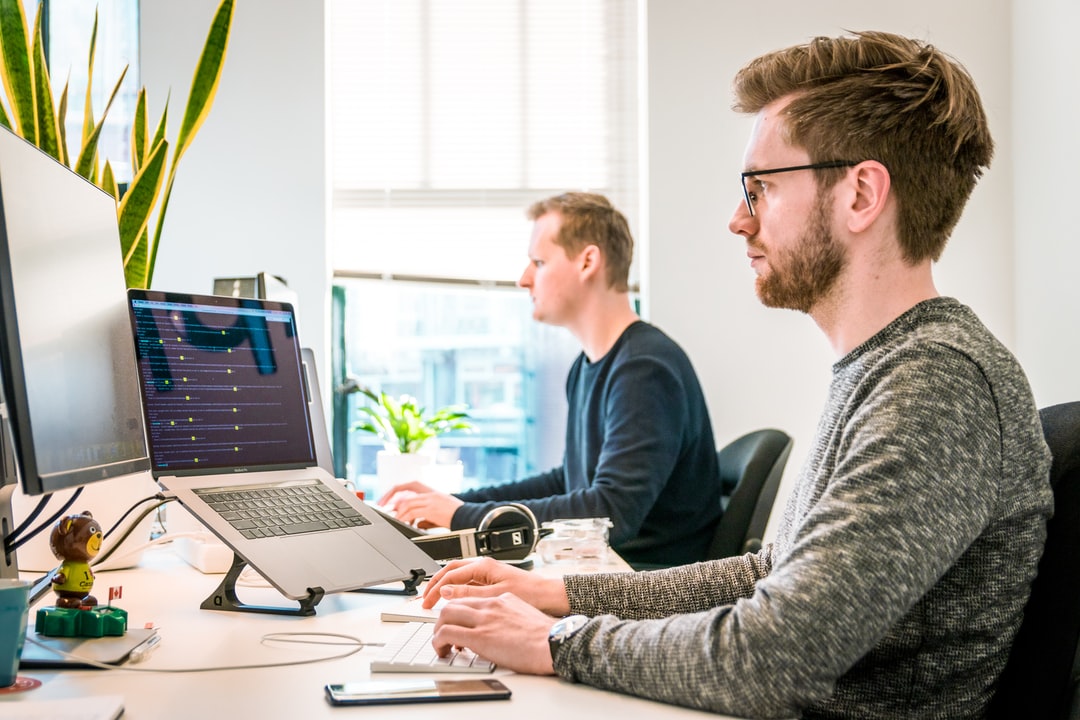 Headquartered in
DUBAI
,
MPSPCo
sits at the gateway to the world and can act globally. You can trust in our hand-picked partners all over the world. We find a logistics solution that exceeds your expectations.
Our Experts For Your Shipment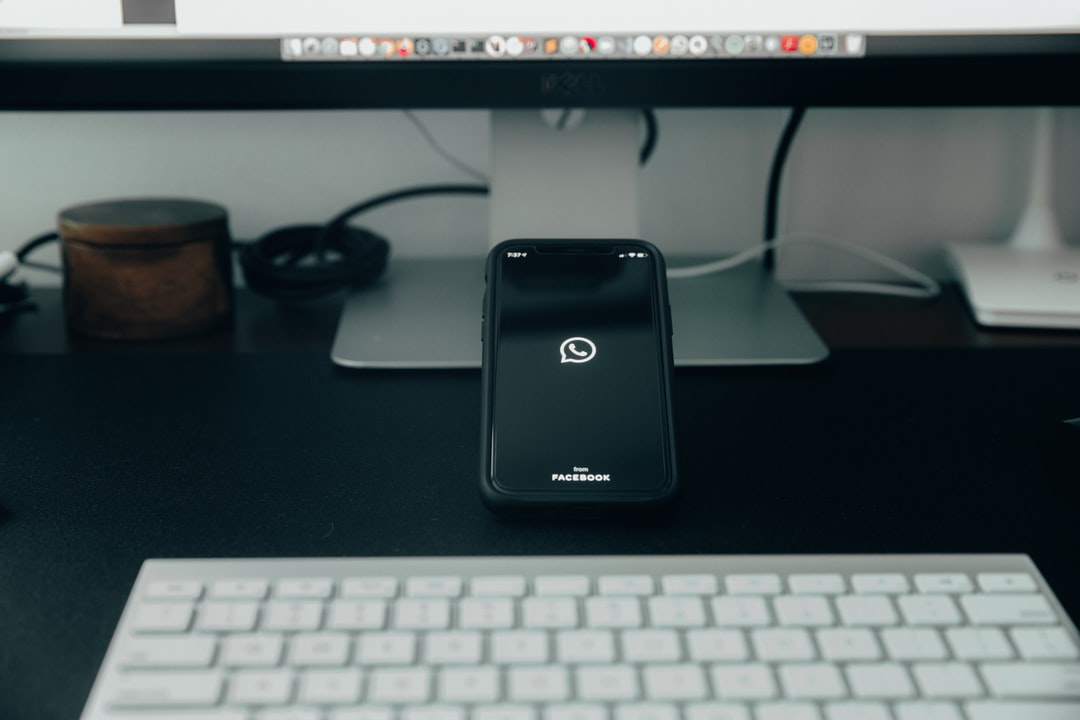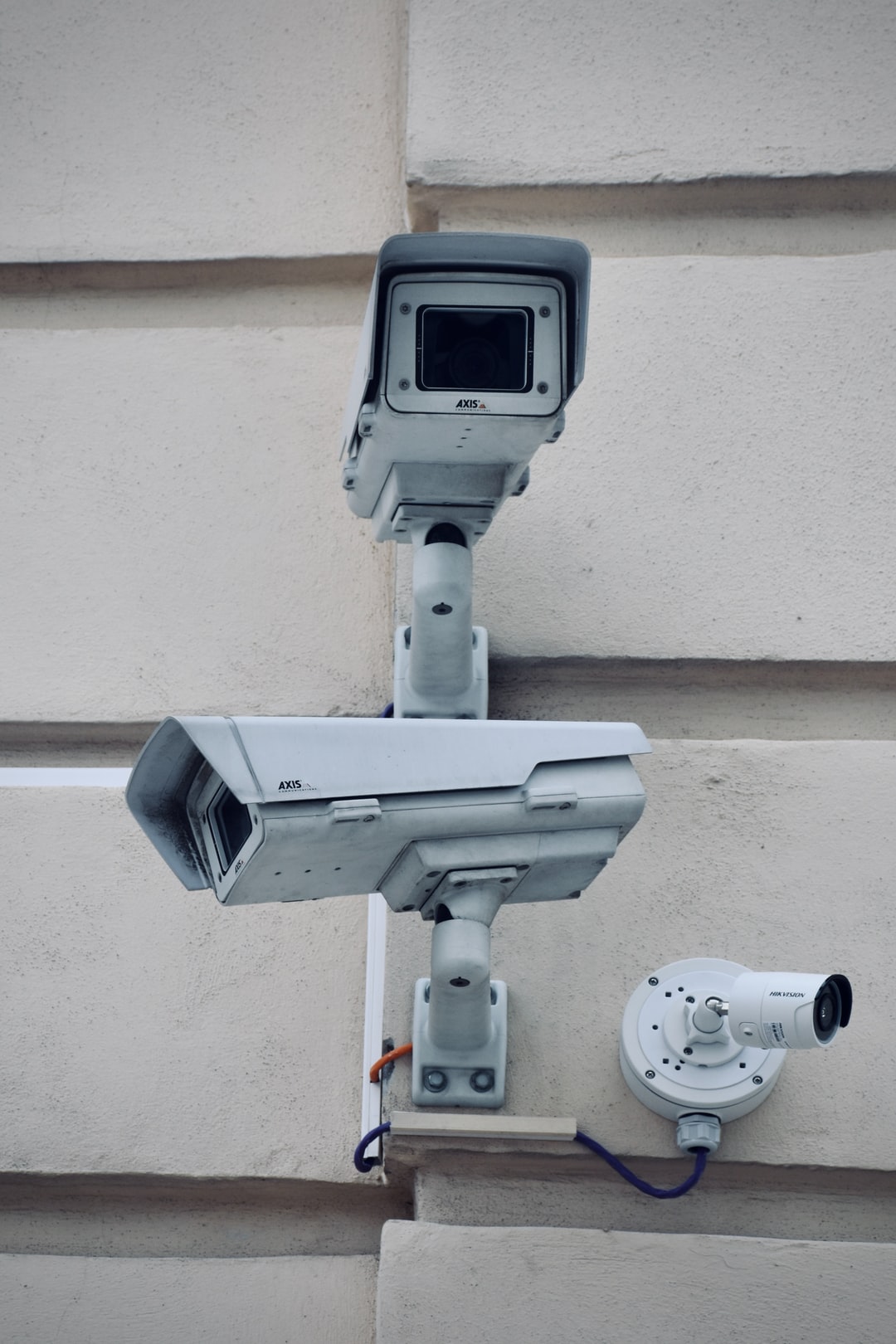 Trust
We are your partner for logistics. With us you are on the safe side and have a strong and competent partner.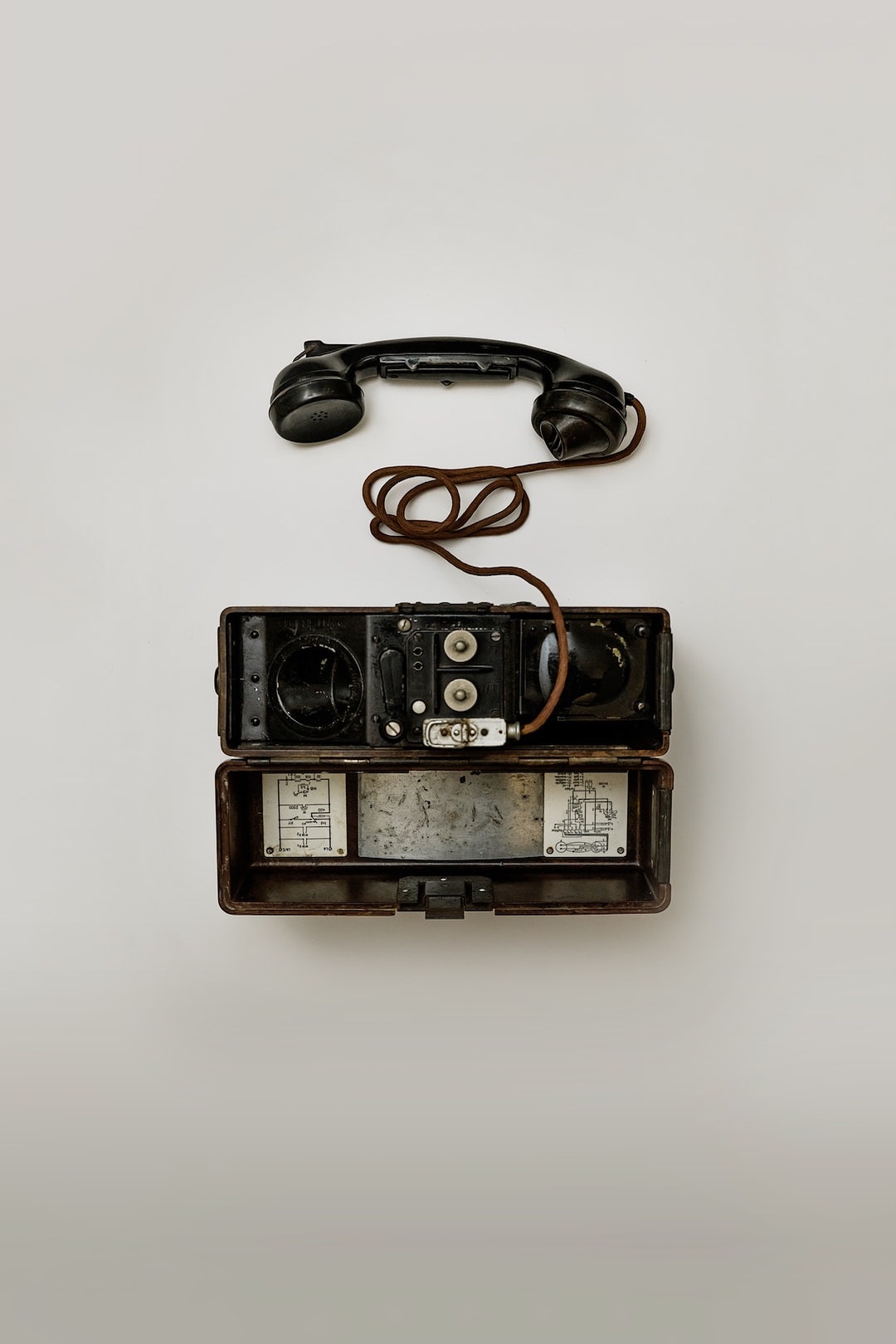 24/7 service customs matters
Our trained and competent team will help you with everything to do with logistics.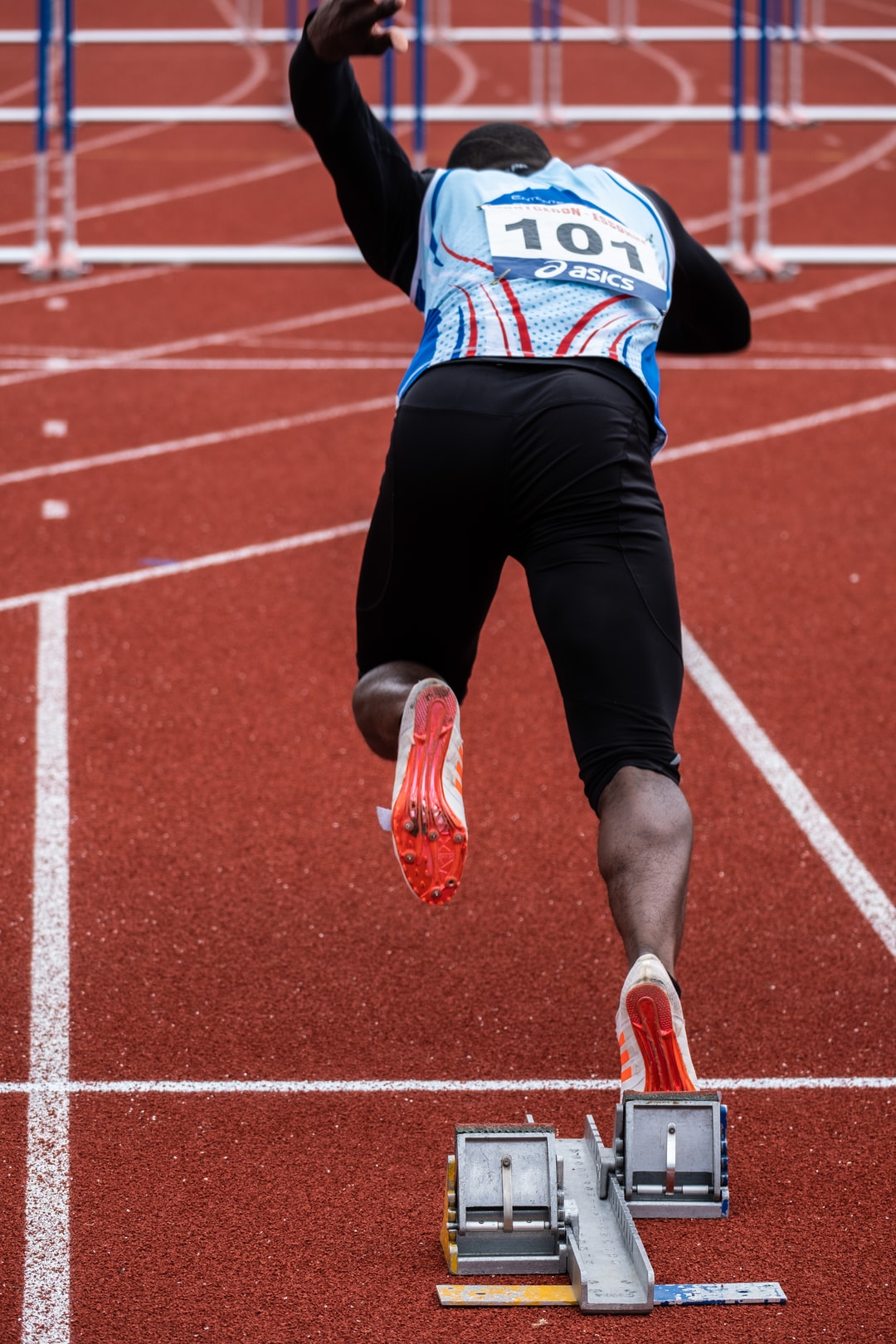 Fast
Sometimes it has to be quick - then we are your contact. We stand for quality and speed.

COVID-19 Note
We expressly point out that MPSPCo assumes no liability for damage (e.g. in the event of a delay in delivery, stand fees, storage fees, detention, demurrage, incorrect and default freight, rebooking fees, etc.) that are directly and indirectly related to the Coronavirus SARS-CoV-2 / COVID-19 arise and MPSPCo has no influence on their origin and effect and therefore cannot prevent them.
This also applies to damage that occurs as a result of compliance with official instructions.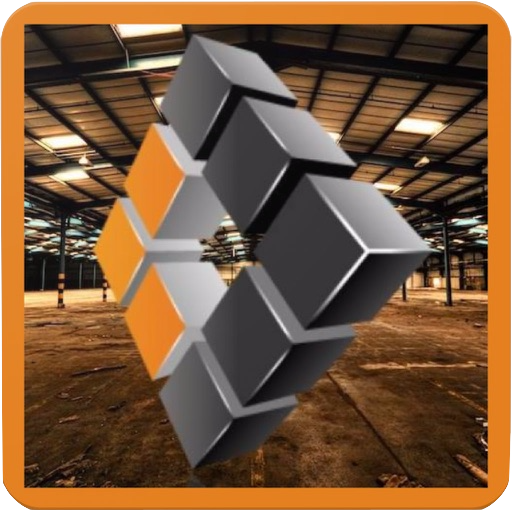 Head Office:
Deira, Port Saeed, Al Makateb Building
Office No 83594
Dubai - United Arab Emirates
Tel: +971 4 271 4480 / 1
Location