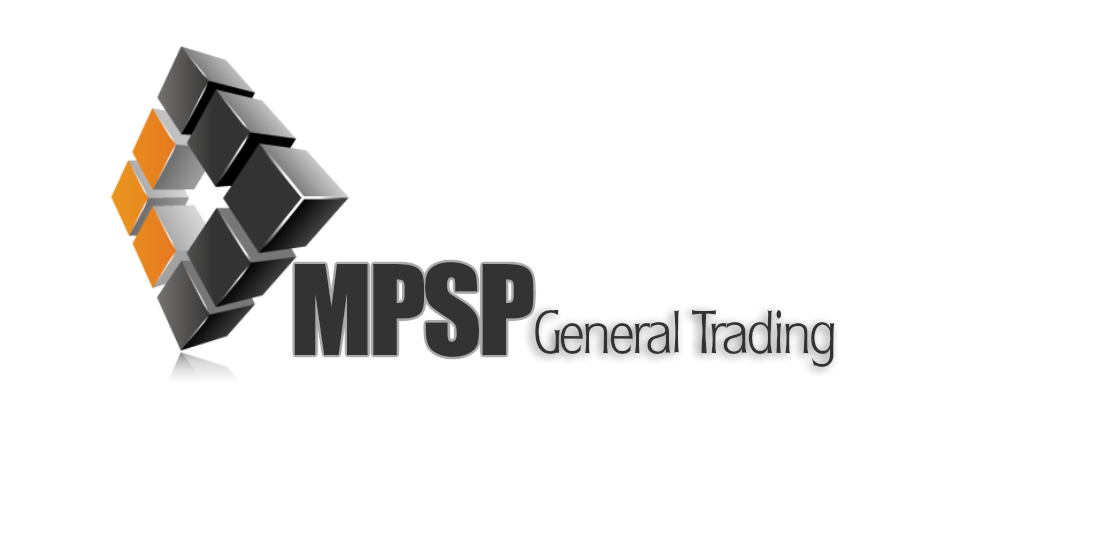 MPSP General Trading
MPSPCo
is one of an exclusive distributor of Acetate Tow for independent factories, authorised for Middle East regions.
We are glad to offer a wide range of cellulose acetate tow items produced of Acetate Tow that brings more than 70 years of experience to acetate tow production.

Cellulose acetate tow is made from acetate flake and is clean, soft, odorless and tasteless. Throughout the years, we have set the highest standards of quality so our customers get the most uniform cellulose acetate tow available.

These tow items differ in production parameters like denier per filament, total denier, crimp and moisture. The possibility of choosing different tow items permits the design of cigarette filters with a broad range of filtration characteristics.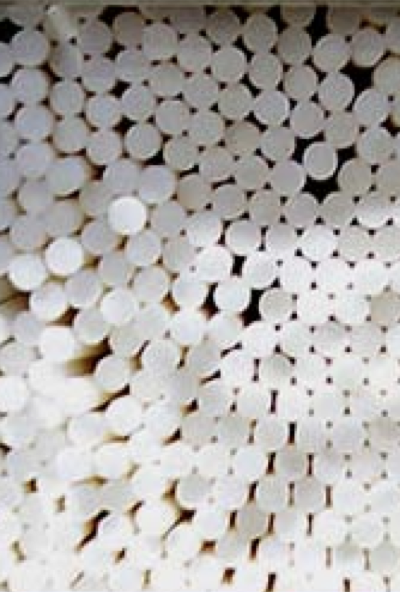 Differentiated Acetate Tow Solutions

Broad portfolio of commercialized items
Range of denier / filament
Range of fiber bands / tow bundle
Range of filter formats (e.g., standard, slim)
Tailored fiber geometries
Various applications available
Heat-not-Burn
Capsule
KS/ QS/ SS/ d-shape (nano)
Hollow Acetate Tow
Non-wrapped
Strong support in filter design and item development
Filter design tool TowPlus®
DataShare
Highest standards of quality & Regulatory compliance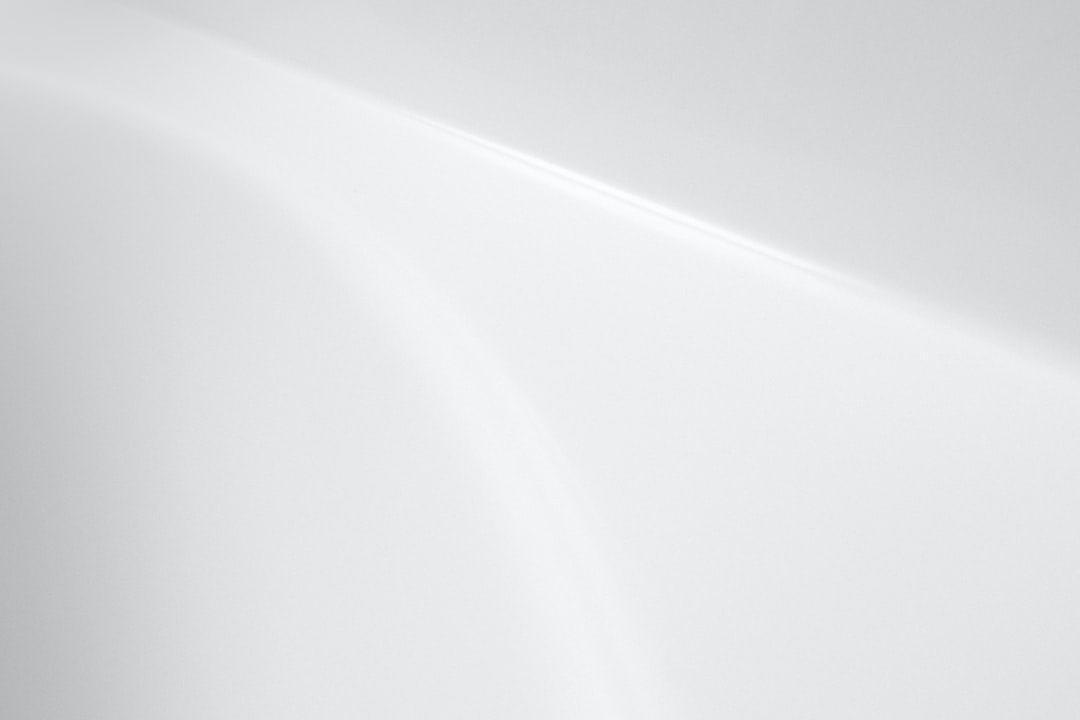 Do you work globally but prefer to act locally? Then you need individual and flexible logistics solutions. Whether on land, by sea or by air – with
MPSPCo
your shipment is in professional hands in every element.
Our Experts For Your Shipment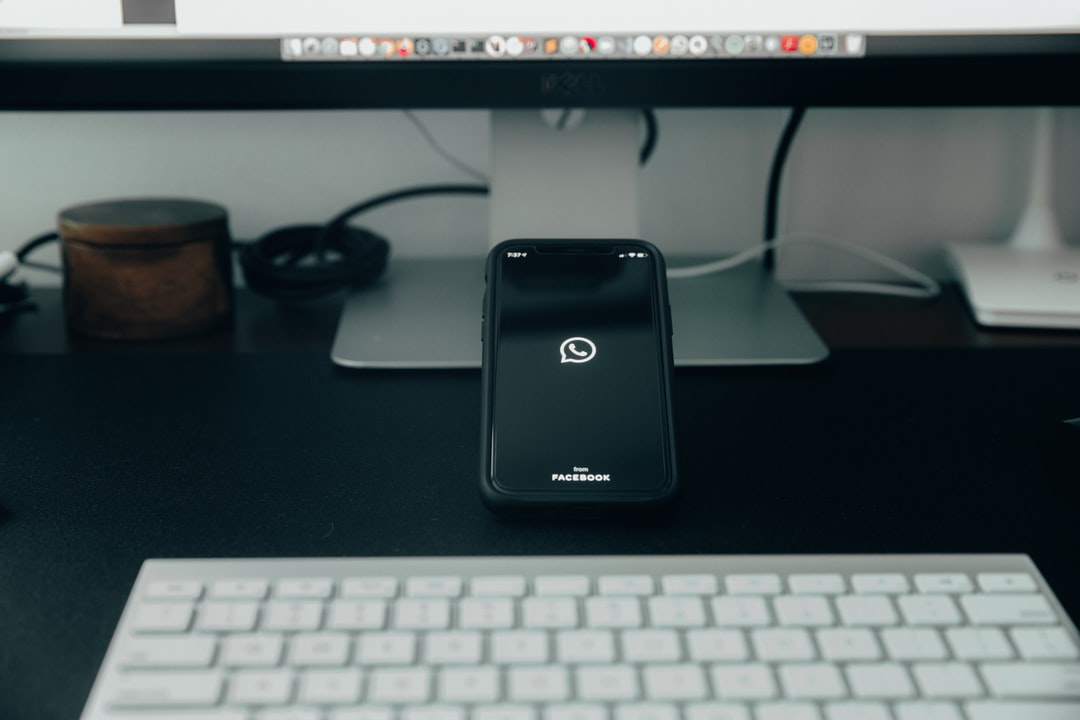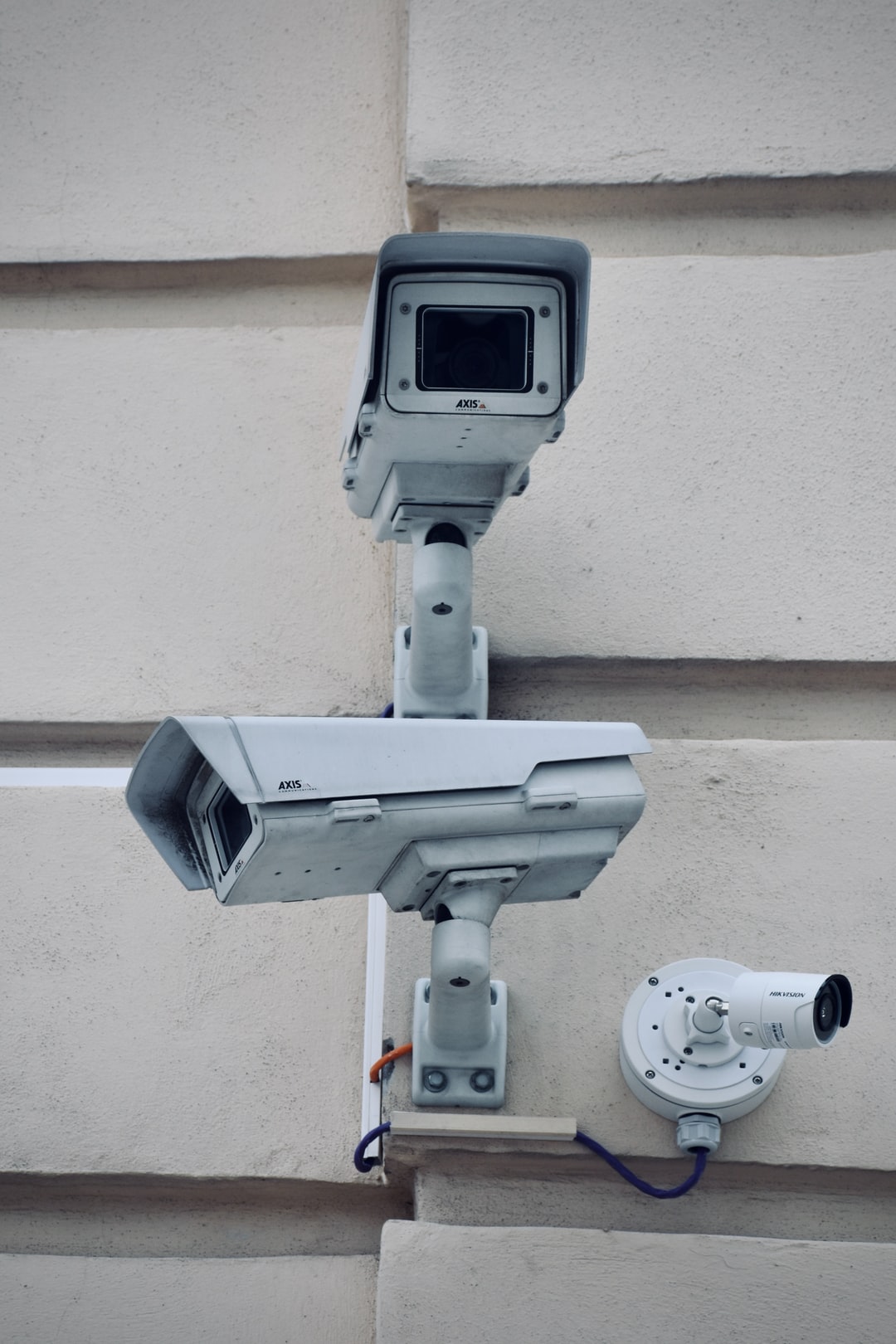 Trust
We are your partner for logistics. With us you are on the safe side and have a strong and competent partner.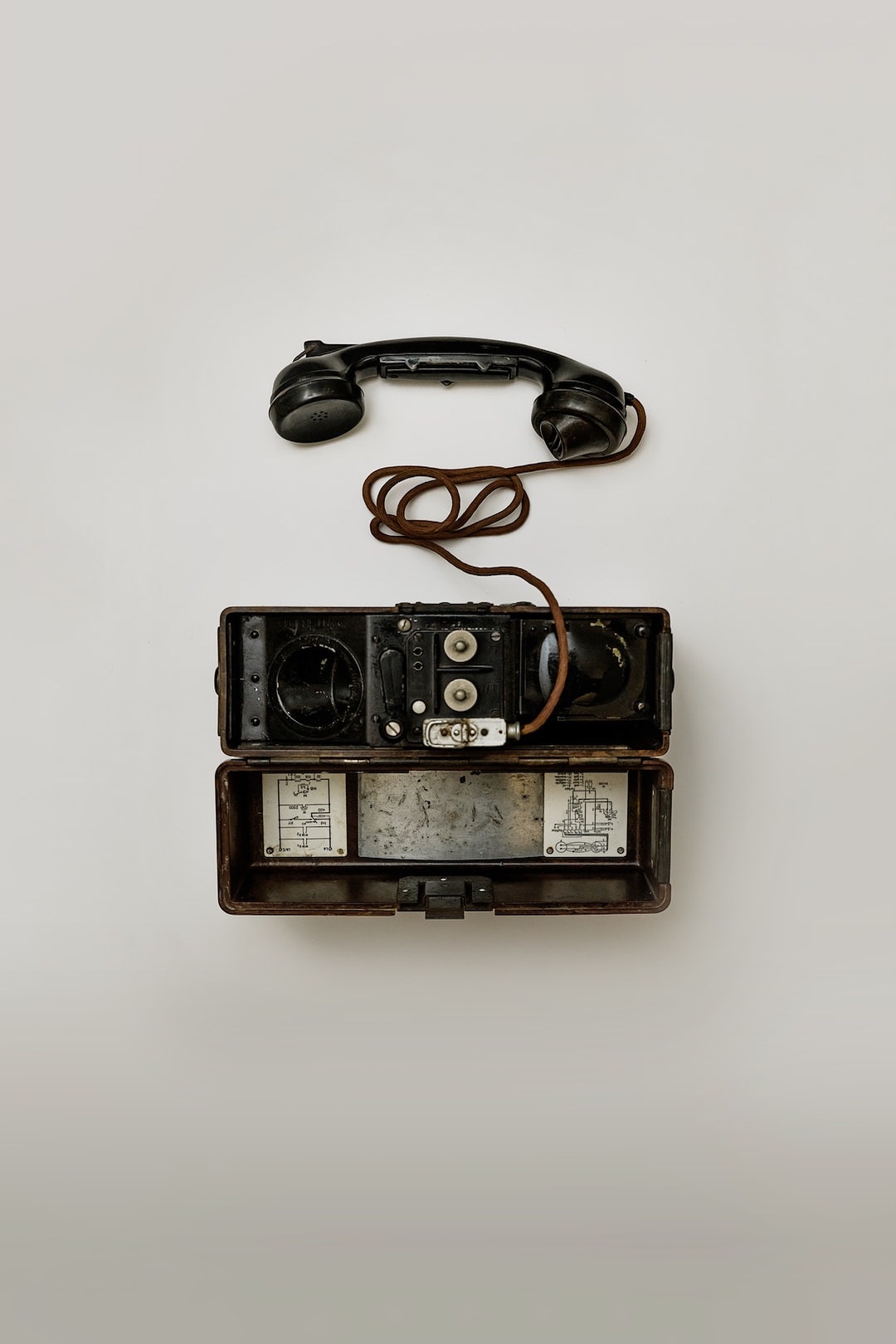 24/7 service customs matters
Our trained and competent team will help you with everything to do with logistics.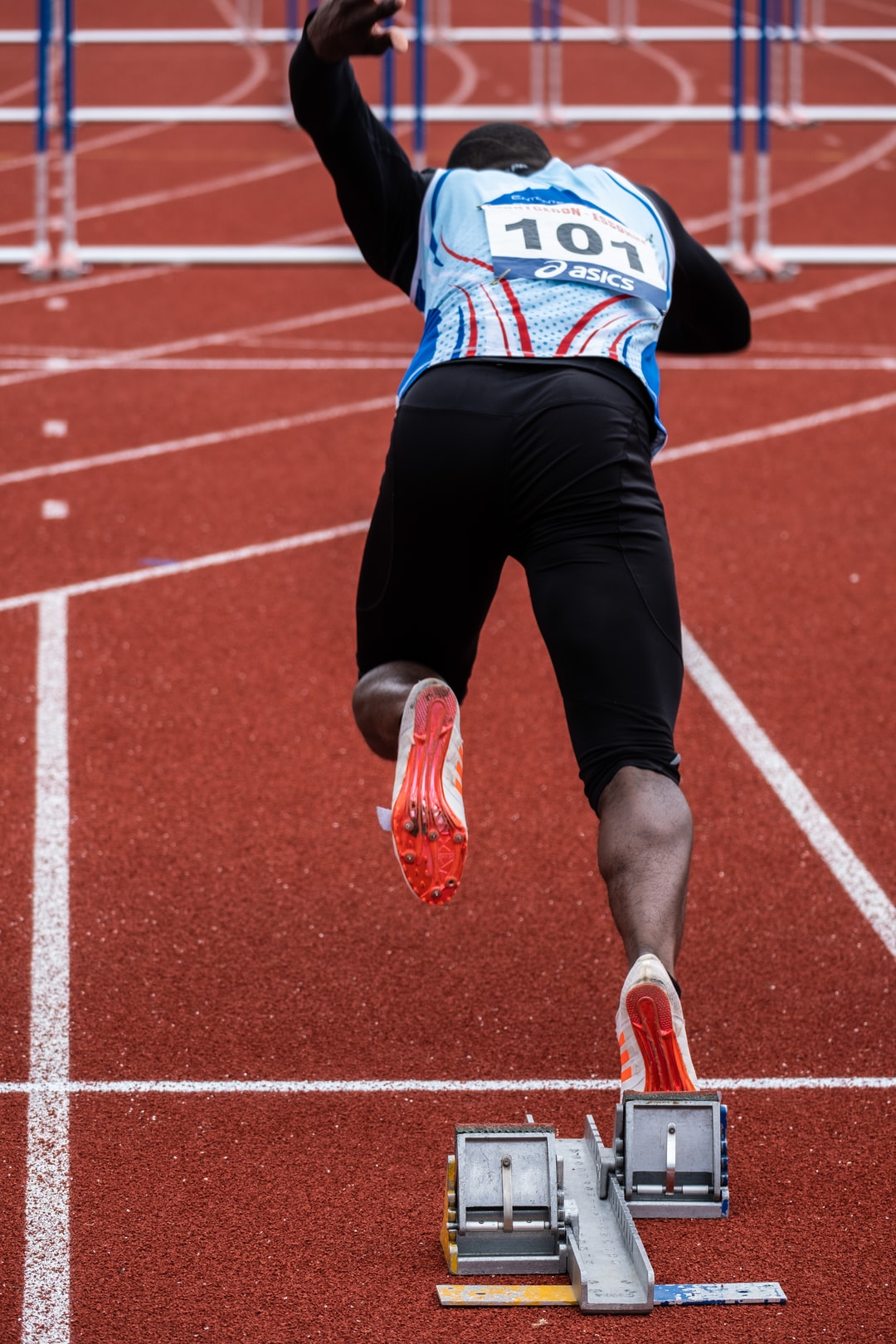 Fast
Sometimes it has to be quick - then we are your contact. We stand for quality and speed.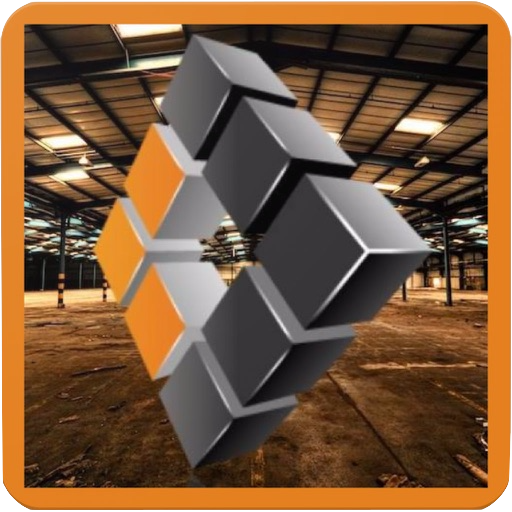 Head Office:
Deira, Port Saeed, Al Makateb Building
Office No 83594
Dubai - United Arab Emirates
Tel: +971 4 271 4480 / 1
Location